EXPERTISE
More than just a safety feature, railings are an integral part of a building's architecture. This is why Ramp-Art's aluminium and glass railings meet the highest security standards without any compromise on style and design.
Provincial leader in the conception, fabrication and installation of aluminium and glass railing systems, Ramp-Art is the partner of choice for institutional and commercial projects of all kinds, and for mid and high-rise residential projects.
For nearly 30 years, Ramp-Art has been Québec's reference for railing systems combining design, quality, and security.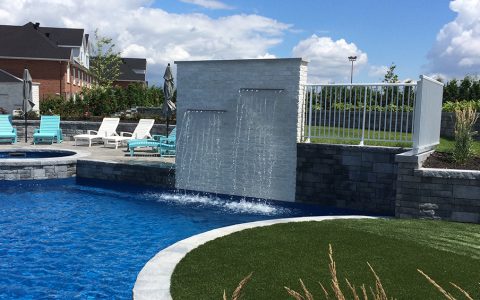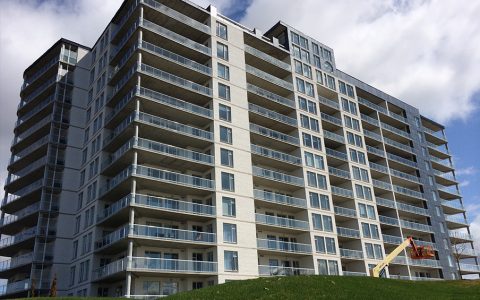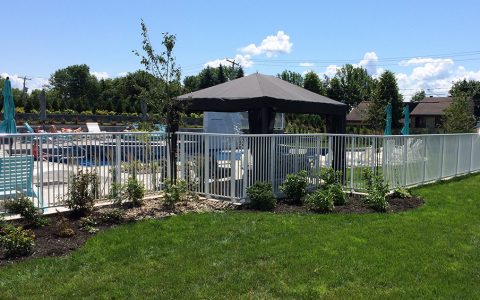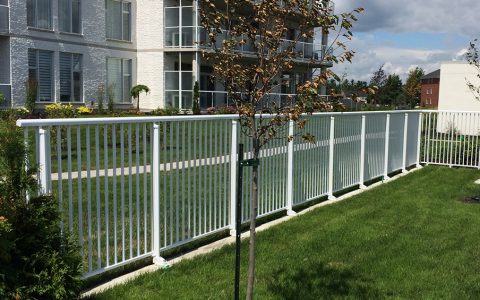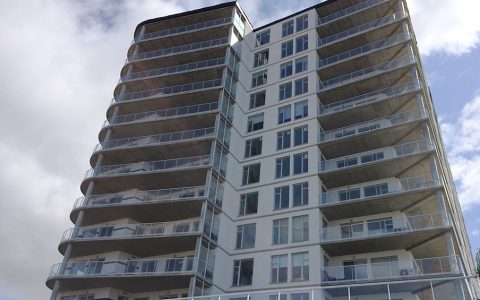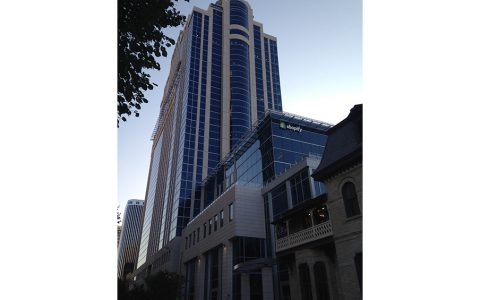 Performance Court
Our railings allow to enjoy the view from the balconies at 150 Elgin Street in Ottawa.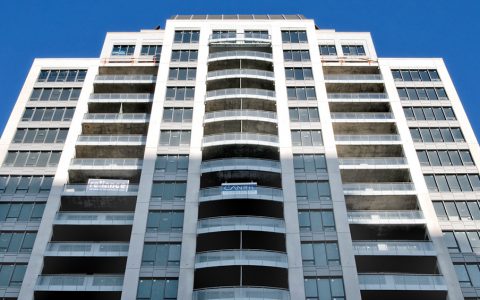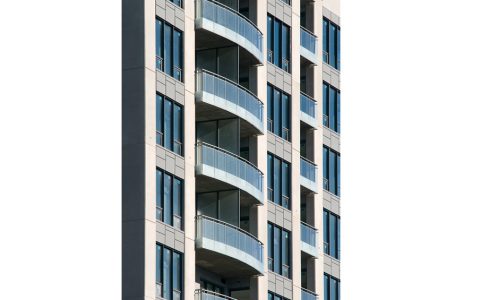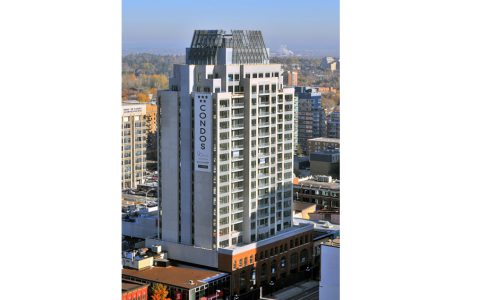 90 George Street
Serigraphy on glass panels passing in front of the slab is a great way to create a unique visual signature.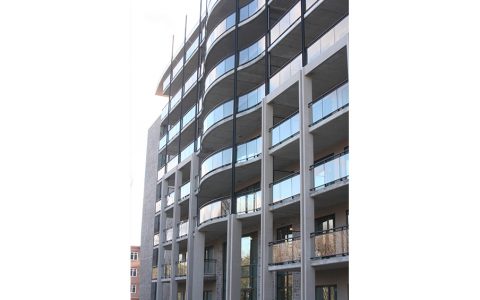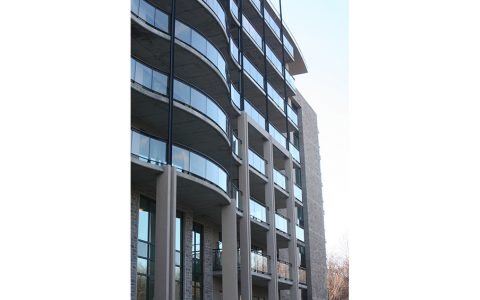 Condos 5e Bourgeois
Combining straight and curved railing systems allows for truly unique facades.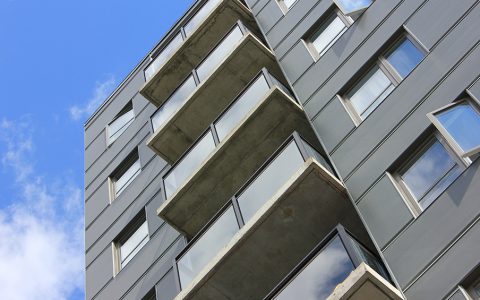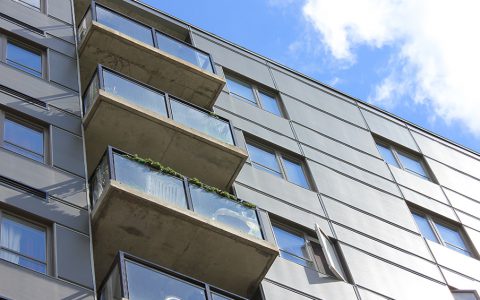 Avenue de Bourgogne Condos
Painting the aluminium parts of our railing systems is one of many customization options. In this case, black has been chosen.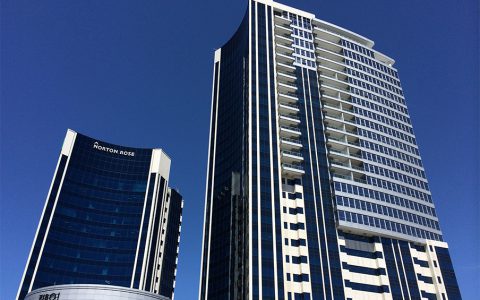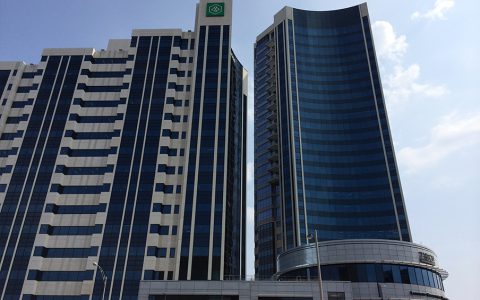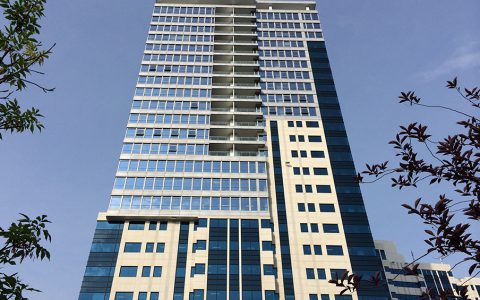 Complexe Jules Dallaire
All of our products are thoroughly tested to insure their solidity and security. This allows Ramp-Art to provide railing systems to the most impressive constructions.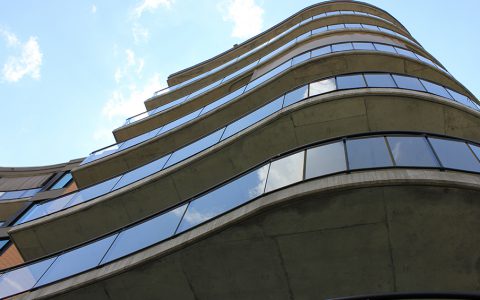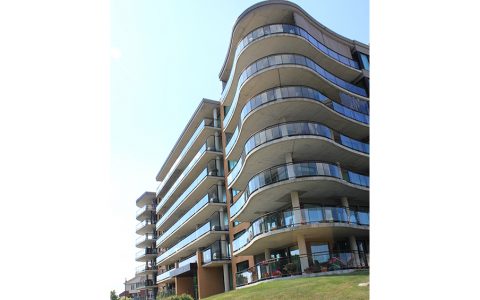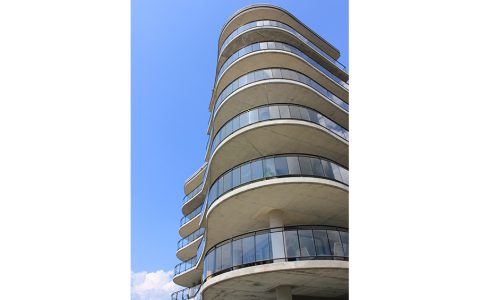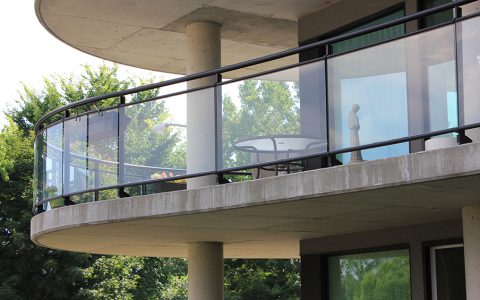 C5 Condos
This special version of our railing systems allows for thight curves, which give this building an unique look.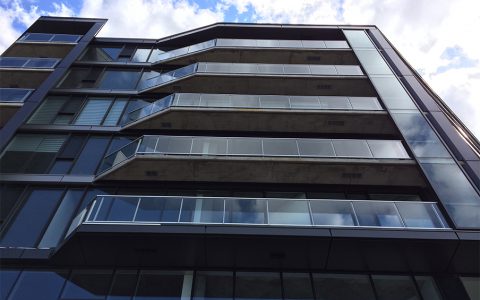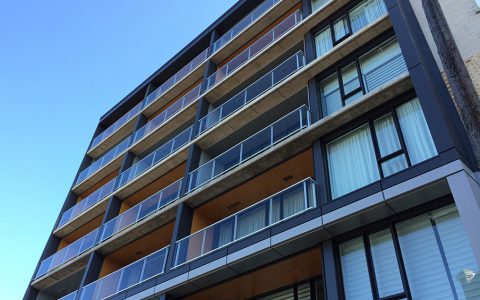 Europa Condos-Hôtel
Subtle and elegant, our railing systems integrate perfectly with modern architecture.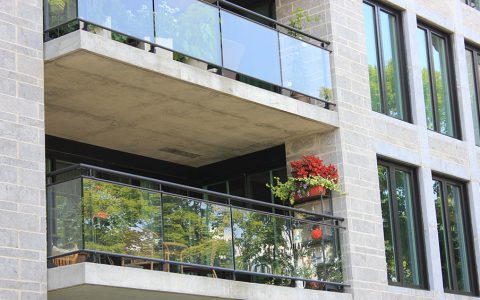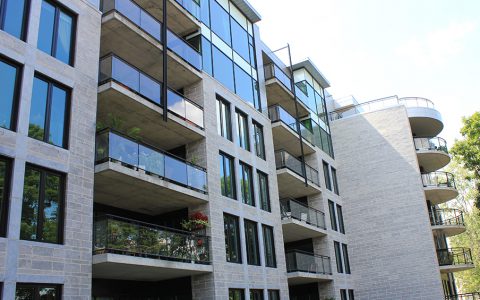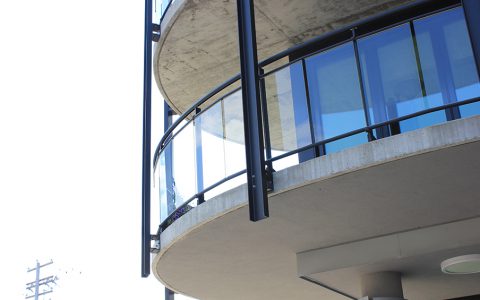 Les Jardins Gomin
Curved railings maximize usable space of balconies in the corner of buildings like it is the case at the Jardins Gomin.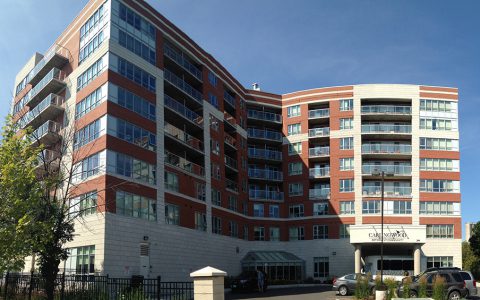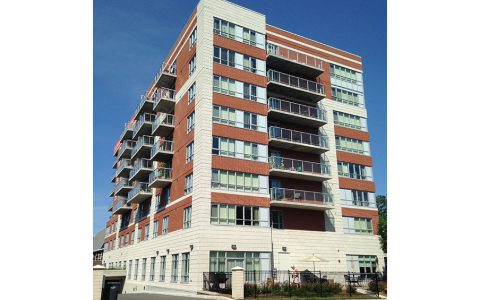 Carlingwood Retirement Community
Tempered glass privacy screens provide residents of the Carlingwood Retirement Community with some privacy.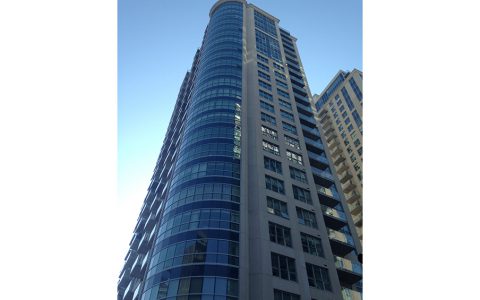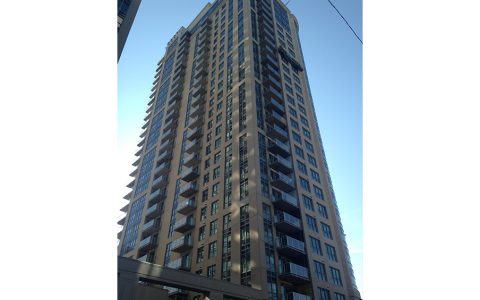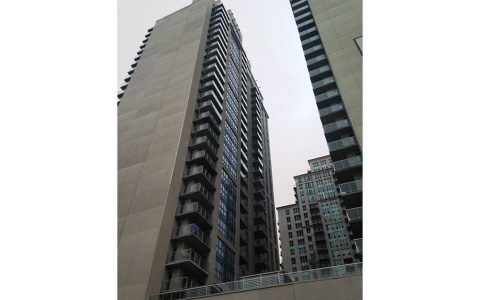 Claridge Plaza
Our railing systems insure security to all of Claridge Plaza's residents, even at the very highest floors.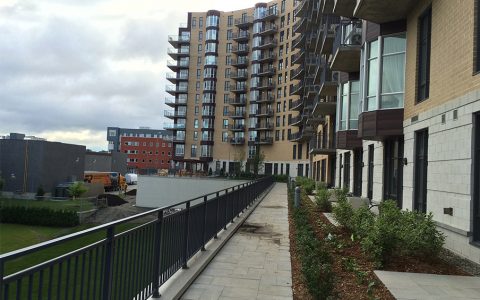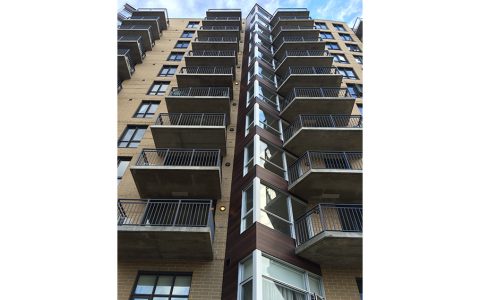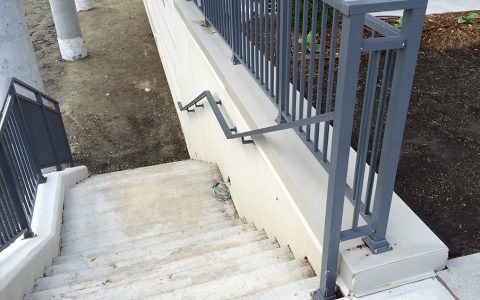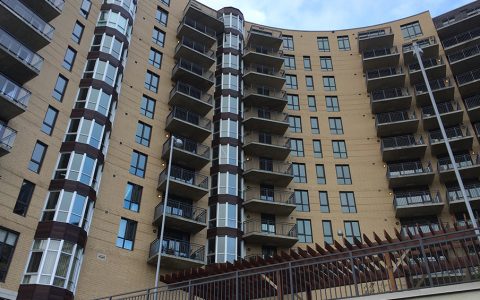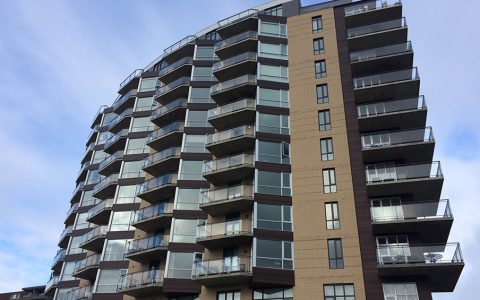 Terrasses du séminaire

Québec

Condos 5e Bourgeois

Québec

Avenue de Bourgogne Condos

Québec

Complexe Jules Dallaire

Québec

Europa Condos-Hôtel

Québec

Carlingwood Retirement Community

Ottawa