TAILOR-MADE SOLUTIONS TO SEE FAR AWAY
The Ramp-Art railings combine glass and aluminum, so transparency and solidity, to allow you to enjoy the most beautiful outdoor views safely, up to very high in the sky. Designed and made to measure, then installed with the utmost care, Ramp-Art products are a guarantee of protection and aesthetics.
Ramp-Art has been a leader for nearly 30 years in Quebec and its sought-after expertise transcends borders. We are a partner of choice for signature projects in the institutional, commercial and multi-unit residential sectors.
In the last 10 years, some 500 buildings have been protected by Ramp-Art.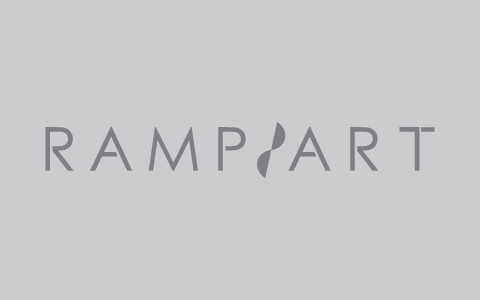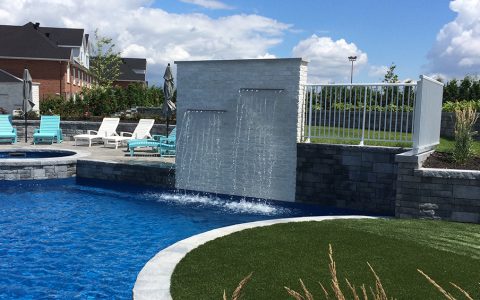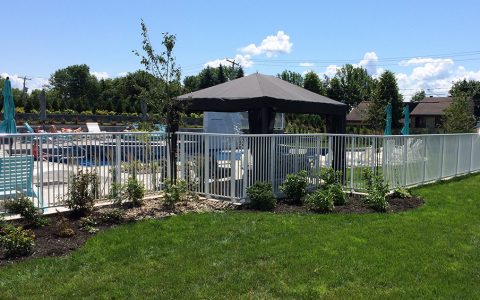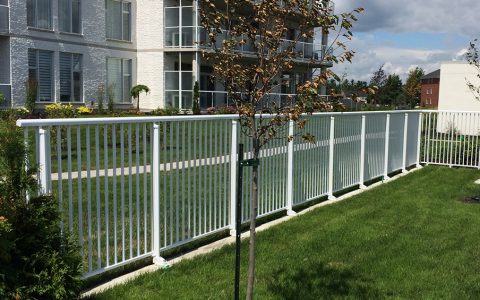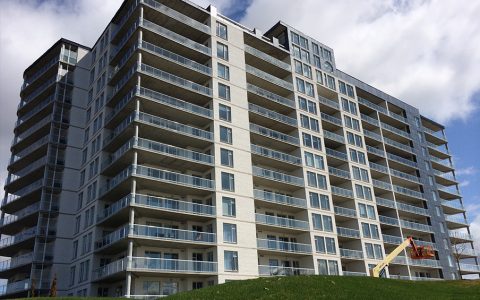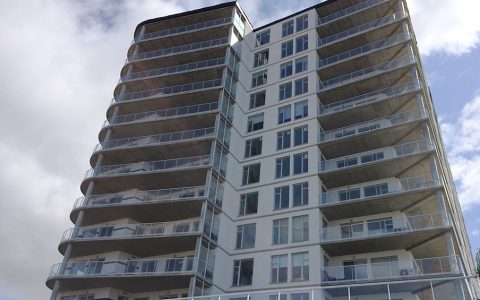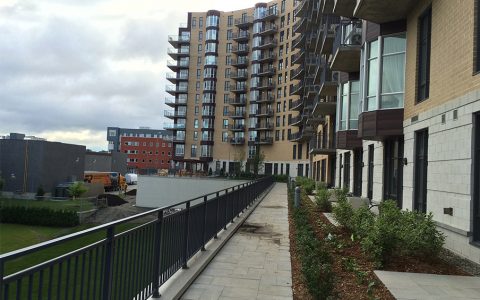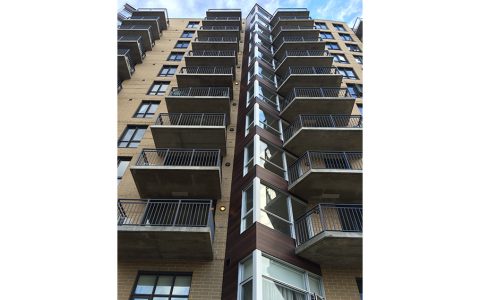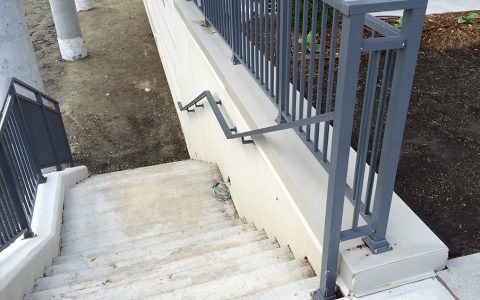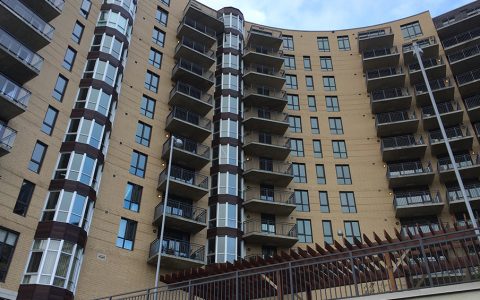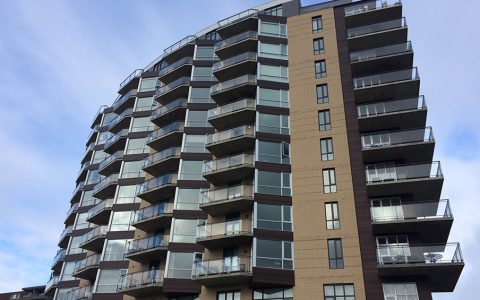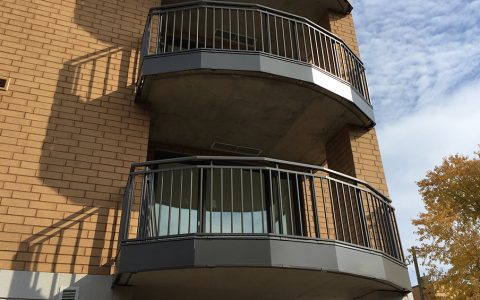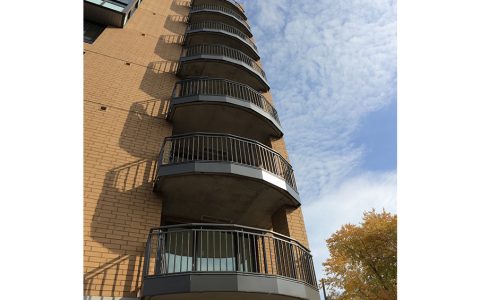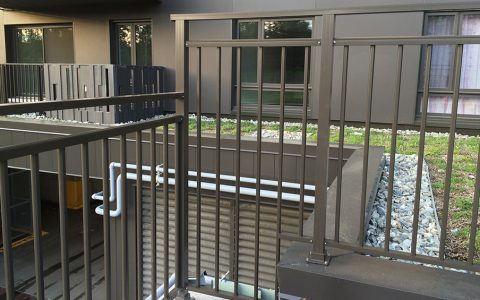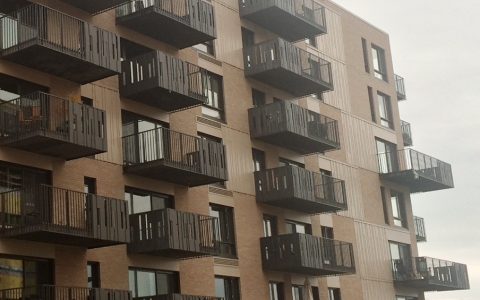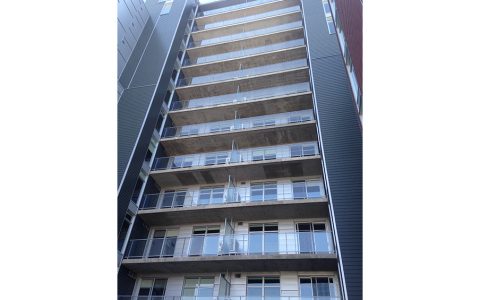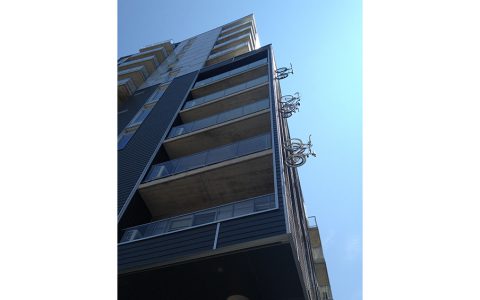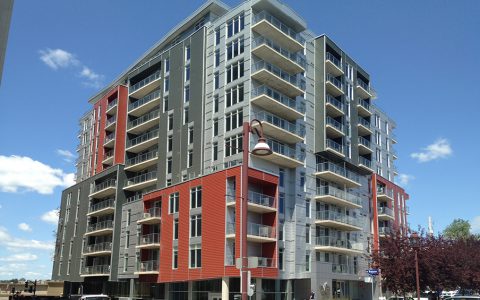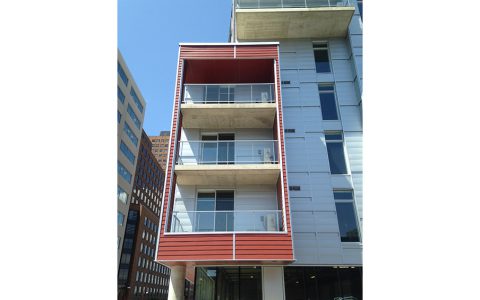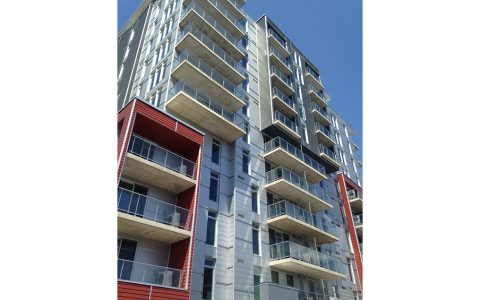 W/E
Our products discretely integrate with W/E's architecture in order to let the color accents express themselves.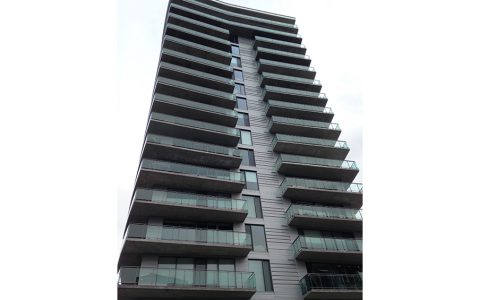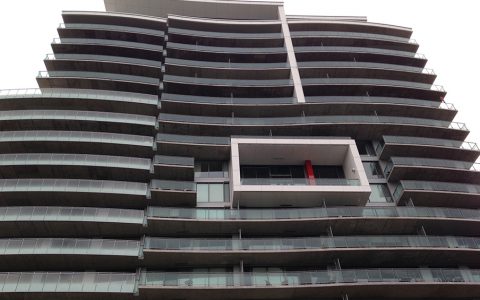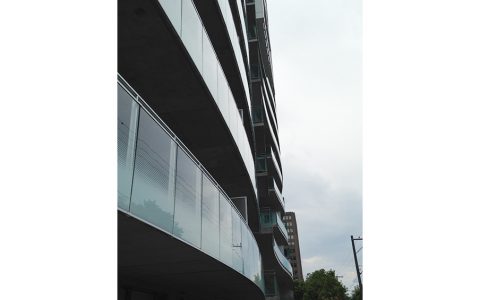 VIU
Since railings form the biggest part of VIU's facade, serigraphy has been used to enhance the overall look.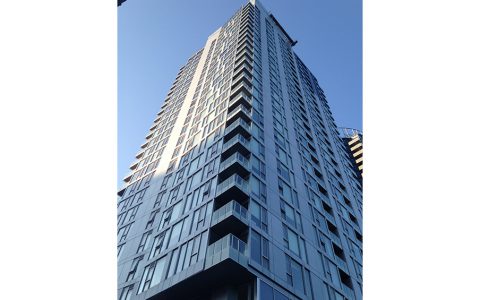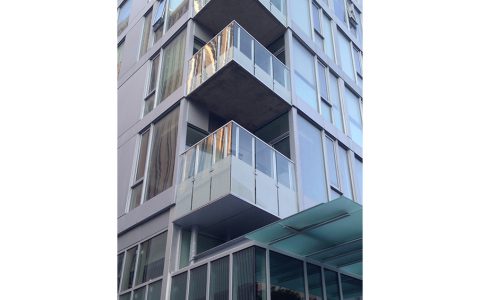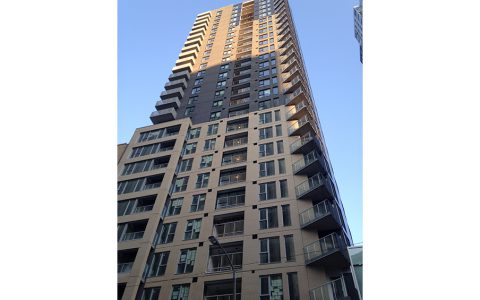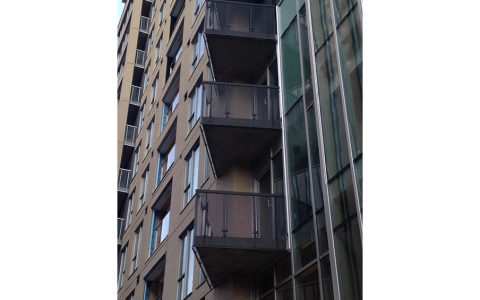 Claridge Tribeca East
At Claridge Tribeca East, serigraphy on the glass pannels has been used to increase privacy.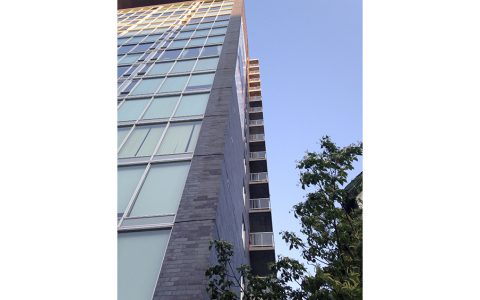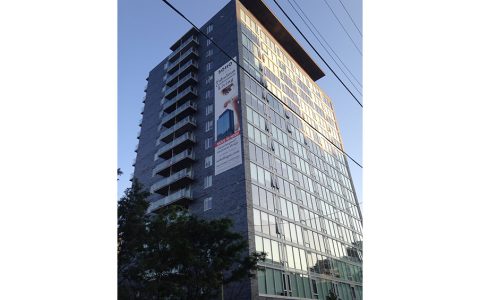 SoHo Lisgar
Our railing systems fit perfectly with SoHo Lisgar's sharp edges.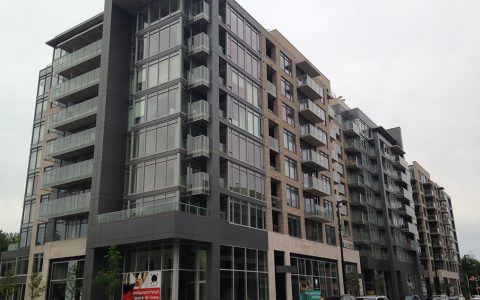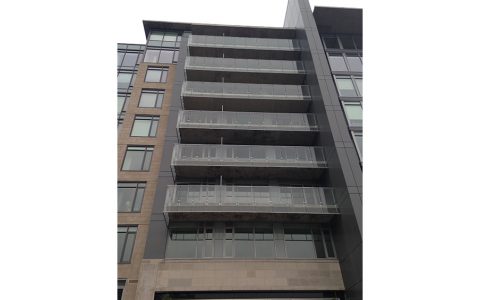 Q West
Pay attention to longer than usual glass panels which creates an unique look. It is a great example of the customization of our products.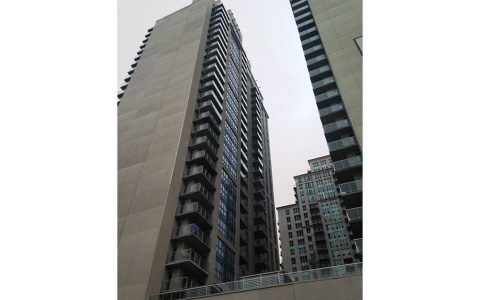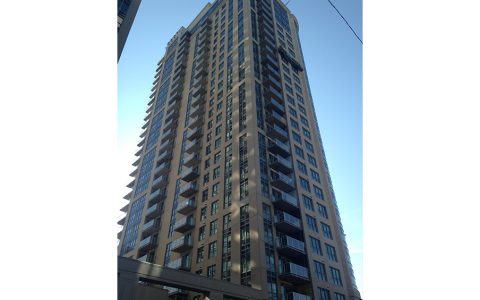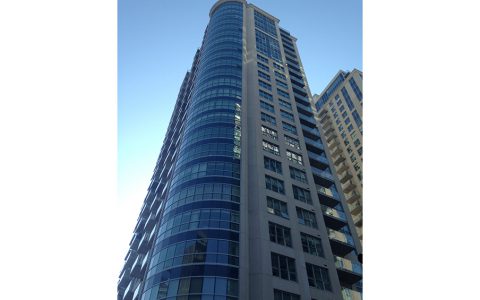 Claridge Plaza
Our railing systems insure security to all of Claridge Plaza's residents, even at the very highest floors.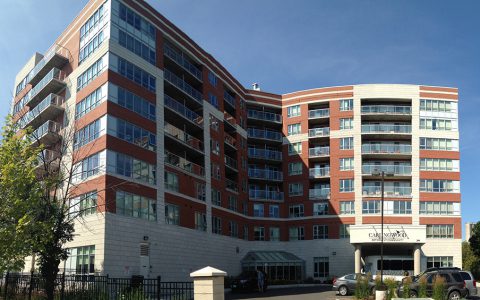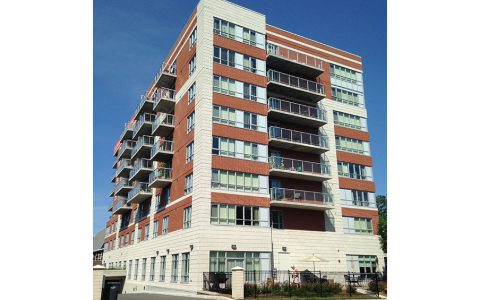 Carlingwood Retirement Community
Tempered glass privacy screens provide residents of the Carlingwood Retirement Community with some privacy.
Terrasses du séminaire

Québec

Claridge Tribeca East

Ottawa

Carlingwood Retirement Community

Ottawa