EXPERTISE
More than just a safety feature, railings are an integral part of a building's architecture. This is why Ramp-Art's aluminium and glass railings meet the highest security standards without any compromise on style and design.
Provincial leader in the conception, fabrication and installation of aluminium and glass railing systems, Ramp-Art is the partner of choice for institutional and commercial projects of all kinds, and for mid and high-rise residential projects.
For nearly 30 years, Ramp-Art has been Québec's reference for railing systems combining design, quality, and security.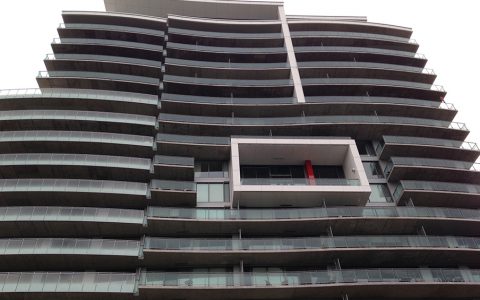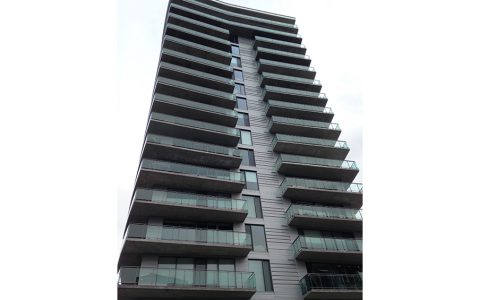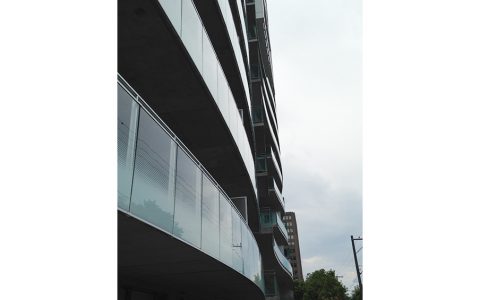 VIU
Since railings form the biggest part of VIU's facade, serigraphy has been used to enhance the overall look.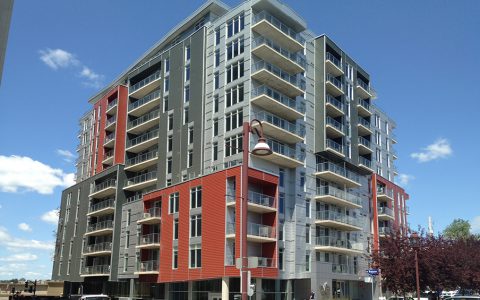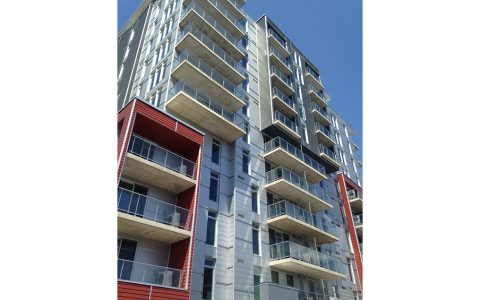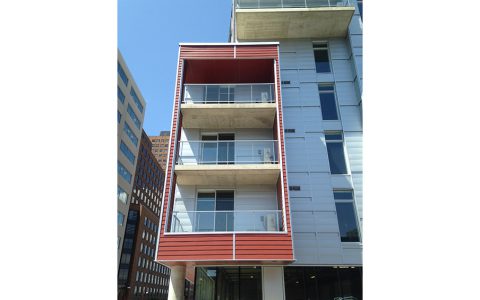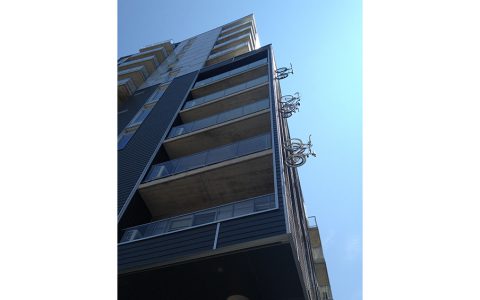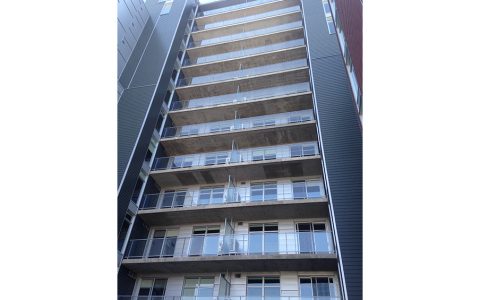 W/E
Our products discretely integrate with W/E's architecture in order to let the color accents express themselves.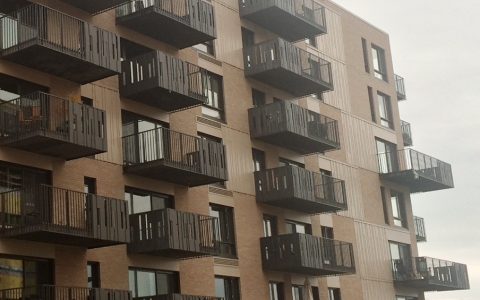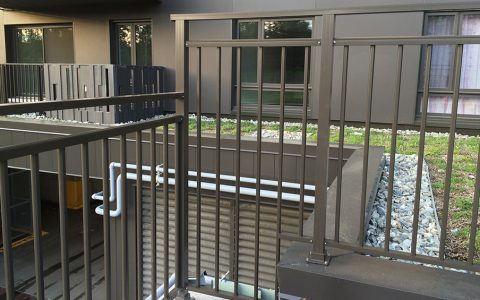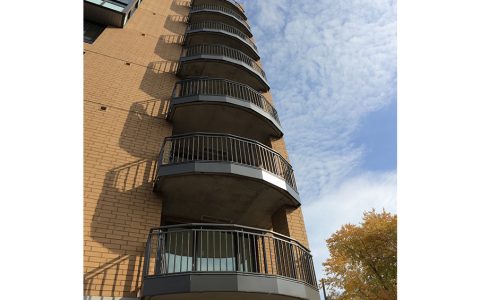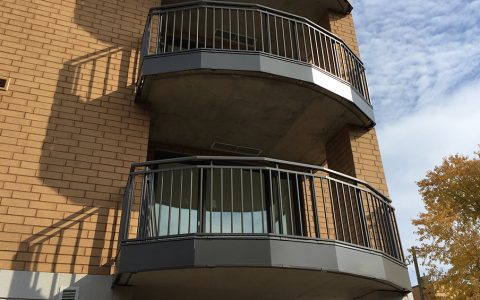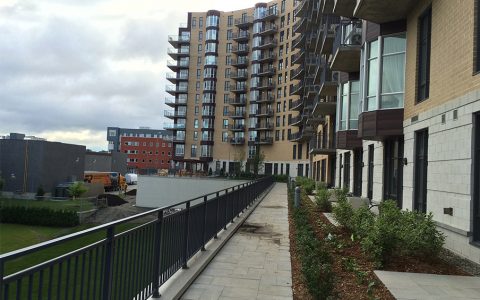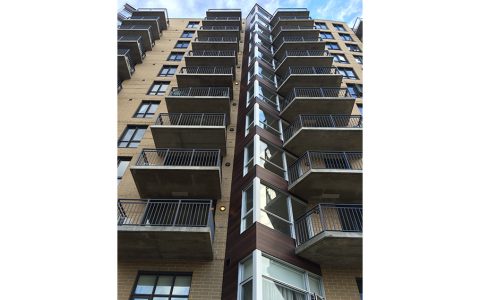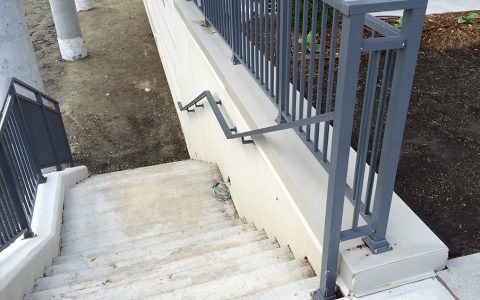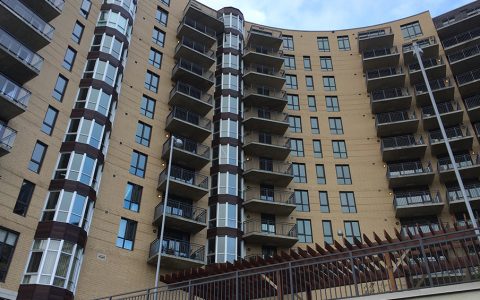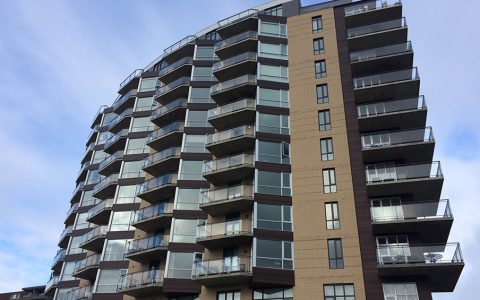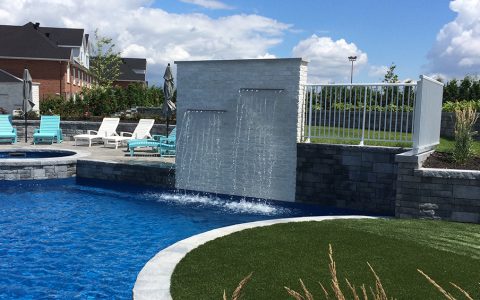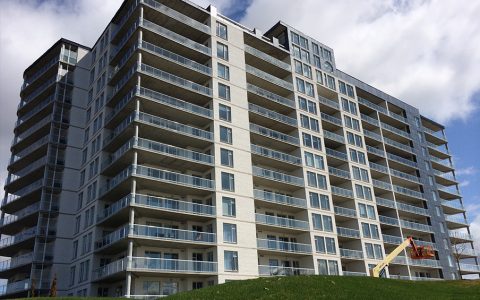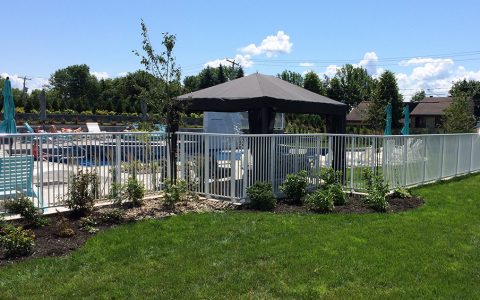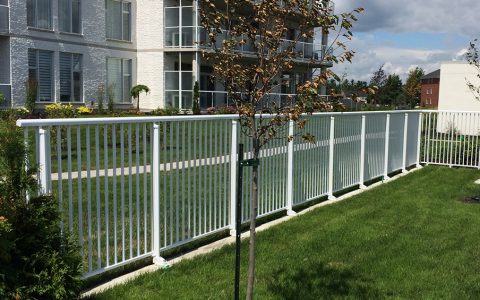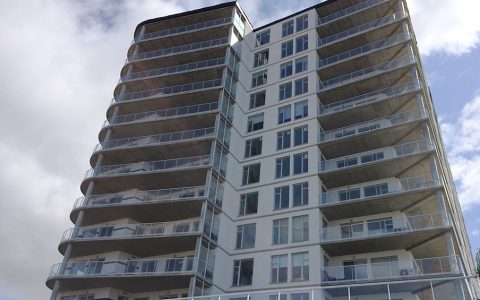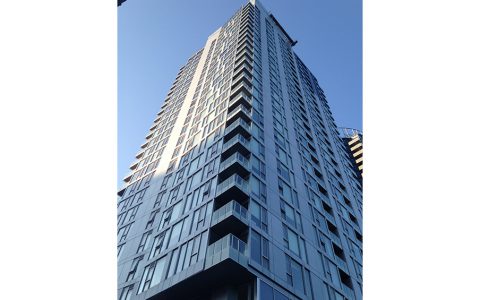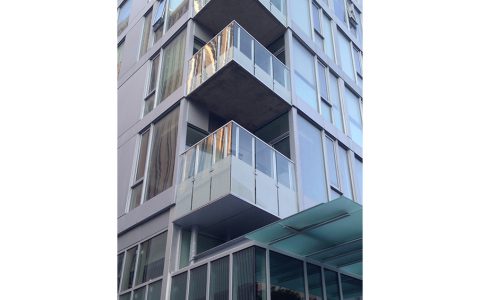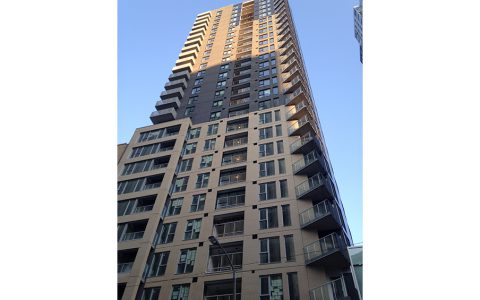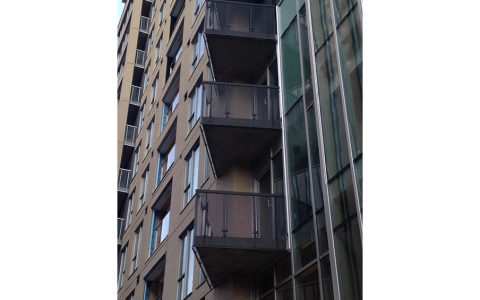 Claridge Tribeca East
At Claridge Tribeca East, serigraphy on the glass pannels has been used to increase privacy.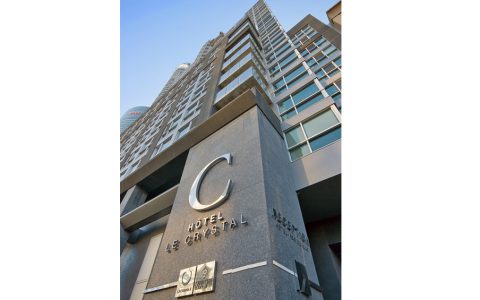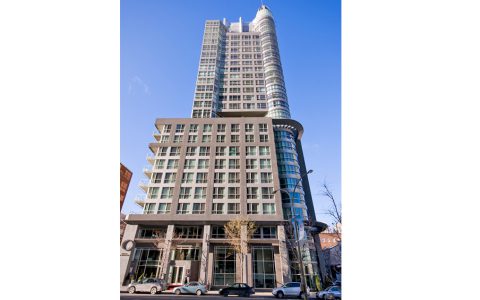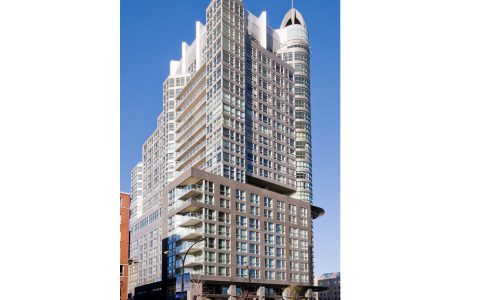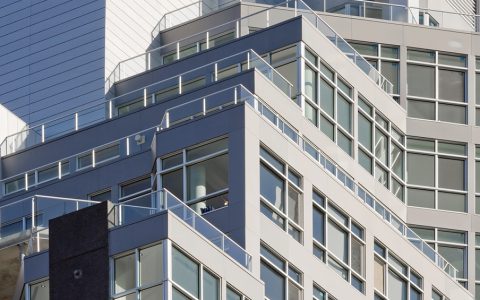 Le Crystal Hotel
Le Crystal Hotel is an icon of Montreal's downtown landscape. Our railing systems allow guests to safely enjoy the view.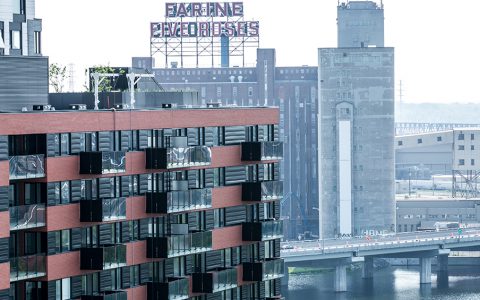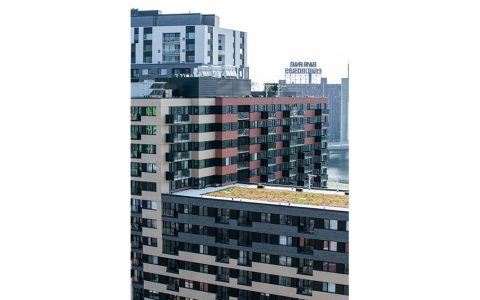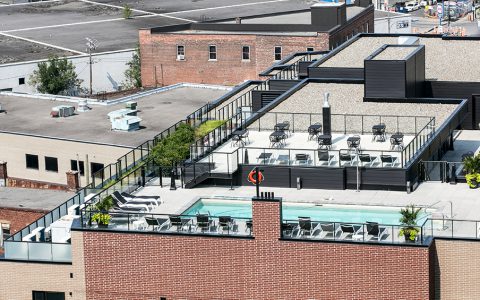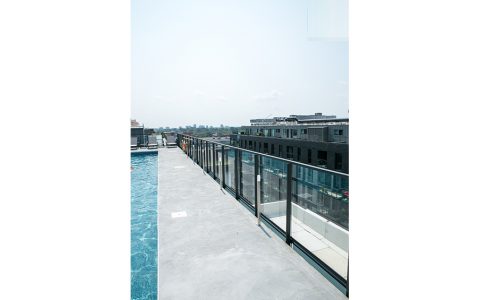 L'Hexagone
The use of black glass pannels is an original way to provide privacy to the residents.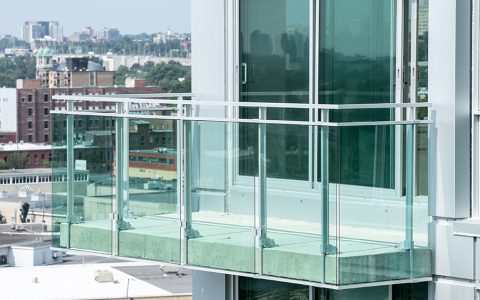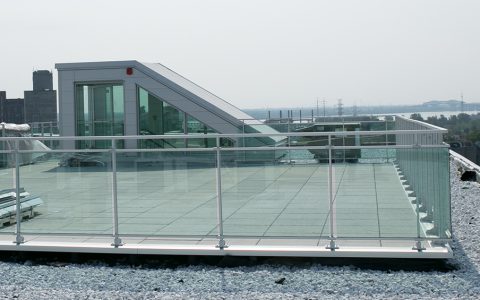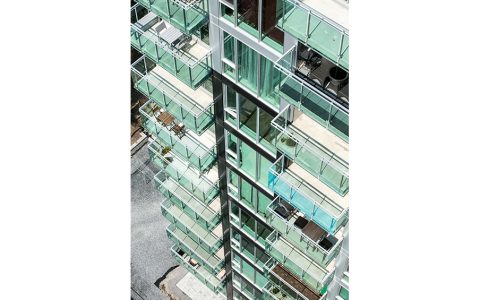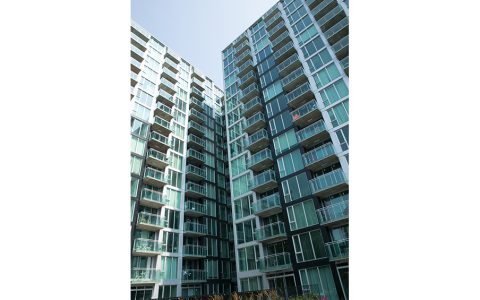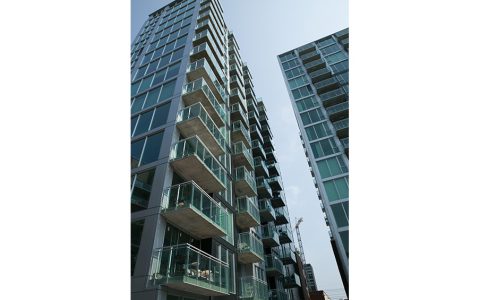 Le Murray
Lightly tinted glass panels pass in front of the concrete slabs at the Murray creating a stunning look. Our unique railing system fixed to a slab on studs has also been used here.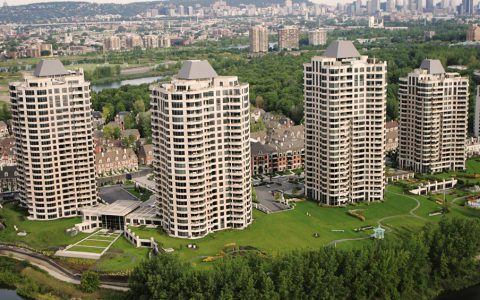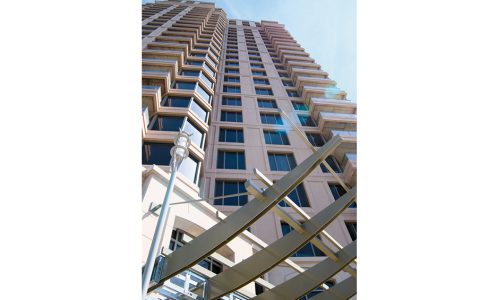 Les Sommets sur le fleuve
Our railings allow residents of the Sommets sur le fleuve to appreciate the view in total safety.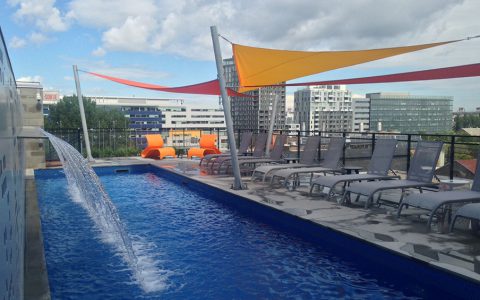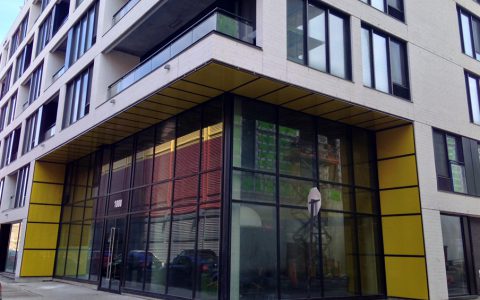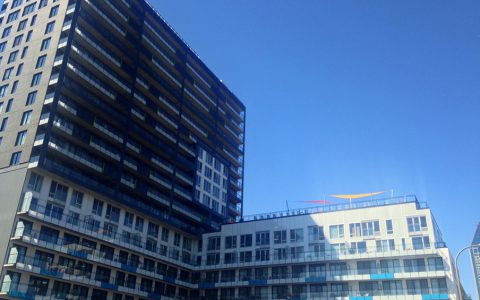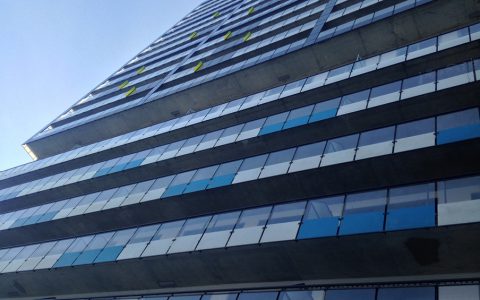 The Lowney
Blue and yellow glass serigraphy contribute to the creation of a unique visual signature for The Lowney.
Terrasses du séminaire

Québec

Claridge Tribeca East

Ottawa

Le Crystal Hotel

Montréal

Les Sommets sur le fleuve

Montréal